About Us
The Wood and Haynes Team
Wood and Haynes was started back in 1982 by Nigel Haynes and Mick Wood. Nigel and Mick first operated out of a van, as there were only the two of them.
A year or so later they rented a small unit and started making frames. From there, there they moved to the premises on Bromsgrove Road, near Redditch town centre, where Wood and Haynes Ltd is still found today.
We have eight employees at the moment.
There are three in the factory, including Mr Haynes, who have been manufacturing windows, doors, conservatories and any special items for some 30 years.
We also have a part-time window engineer, who has been with us for some years. He is our go-to guy for changing broken down units and any smaller jobs.
We have two further fitting teams on the road: one team specializes in Conservatories, Skypods and Equinox roof systems along with roofline; and our other team specializes in windows, doors and roofline.
There is one additional staff member, plus Mr Wood, at the front end of the company. These are the people who greet you on the end of the phone, or will deal with your email enquiries.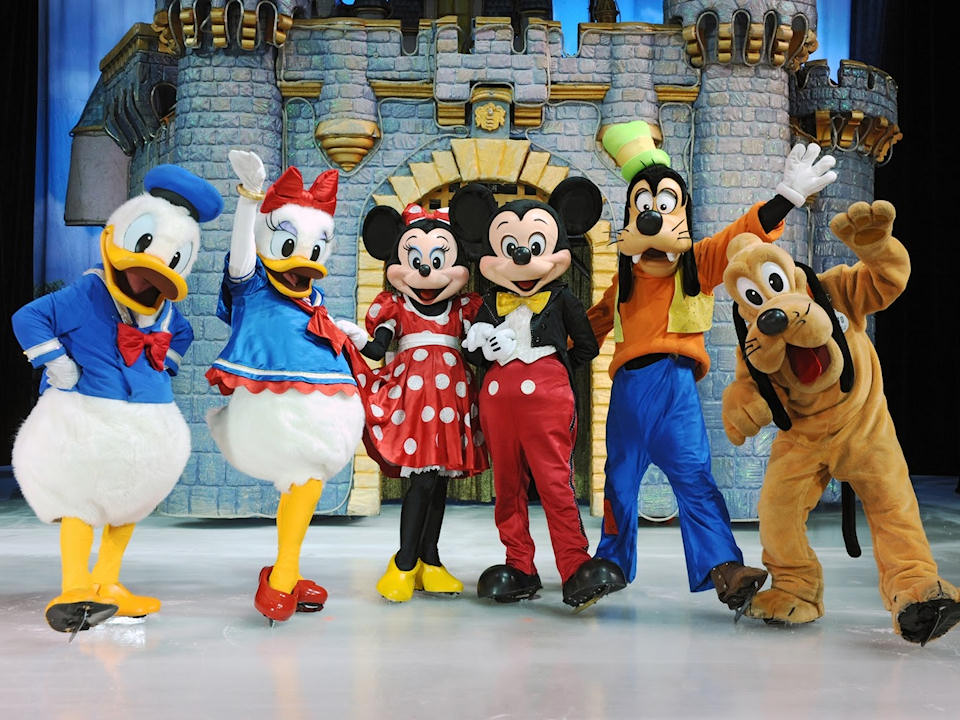 A photo of the Wood and Haynes team will appear here soon. In the meantime, here's another happy team!
© Disney.